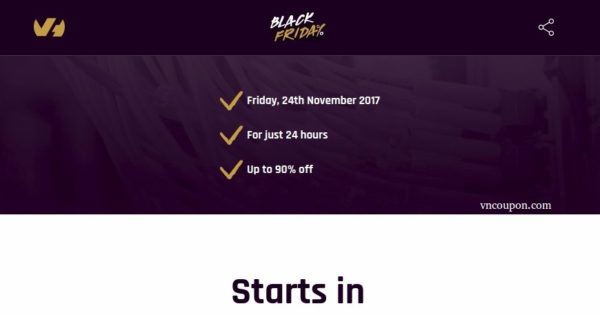 OVH 黑色星期五 is back again this year,、it has some great surprise deals in store for you. Discover an even wider choice of 优惠信息 on our products、services, plus a few great deals to share. Take a look at our exceptional offers: 最高50% in the Cloud、Web categories.
Friday, 24th 十一月2017
For just 24 hours
最高50% – 优惠90%
Friday 十一月24, 2017, is THE day you really don't want to miss! Starting at midnight (GMT+1), you can go to our website to discover our 限量销售s、take advantage of the best prices for 黑色星期五.
黑色星期五 2017 Deals
=> For US: https://www.ovh.com/us/black-friday/ (最高50%)
=> For Asian: https://www.ovh.com/asia/black-friday/ (最高50%)
=> For UK: https://www.ovh.co.uk/black-friday/ (最高90%)
=> For French: https://www.ovh.com/fr/black-friday/ (最高90%)
=> For All: https://www.ovh.ie/black-friday/ (最高90%)
Updating…