OVH 独服 一月 2019 优惠券 & 优惠码 – $35 免费credit on OVH Public Cloud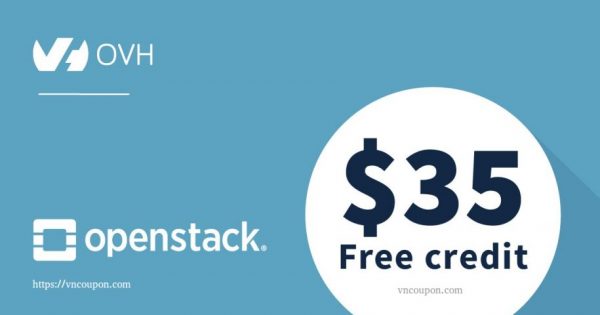 OVH 优惠券 & 优惠码 on 一月 2019
☆ Start your project with $35 免费credit
Using this code: CLOUD-WE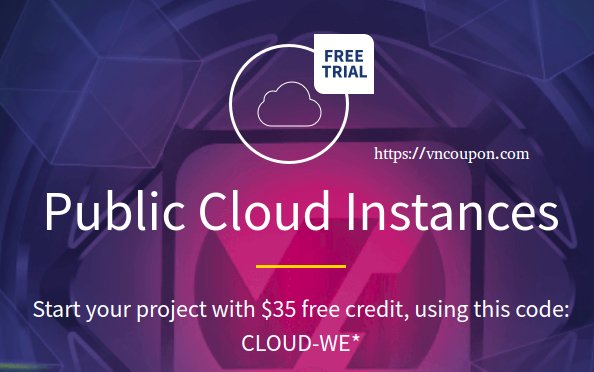 ☆ Winter Sale – 优惠30% SP-128、EG-128 servers*
The 2019 OVH Winter Sale continues! Starting today, get 优惠30% SP-128、EG-128 独服
=> 点此购买
☆ 优惠50% Game Servers for 3 months
Use 优惠码: GAME50
=> Promo Link
☆ OVH Storage 独服(in France) first month free
Use 优惠码: STOR-TRIAL-WW
This is可用 for FR accounts.
=> Promo Link
OVH 特价机 Offers
☆ Limited offer! SP-32-S: A powerful OVH 独服 "with the lot" hosted in Singapore or悉尼 @$71.99每月!
With a high computing power、a low price tag, discover the SP-32-S 独服  Exclusively可用 in OVH Singapore and悉尼 datacenters. All-inclusive pricing model!
SP-32-S 独服: US$71.99 (excl. GST) 每月 ( This is a永久 offer – 无初装费s – No lock-in contracts)
☆ Starting now, you can enjoy a  $18 annual rebate for a 12-month commitment on VPS offers!
Enjoy 2x more storage on the #VPS SSD series …for the same price!
VPS SSD1 : 10 Go SSD 20 Go SSD
VPS SSD2 : 20 Go SSD 40 Go SSD
VPS SSD3 : 40 Go SSD 80 Go SSD
=> Promo Link
☆ VPS price drop: Now $2.5 USD 每月 (was $5),永久 offer、commitment free!
100% SSD Virtual Private Server hosted in悉尼 or Singapore.
LIMITED STOCK可用: Secure yours before they sell out.
. => Promo Link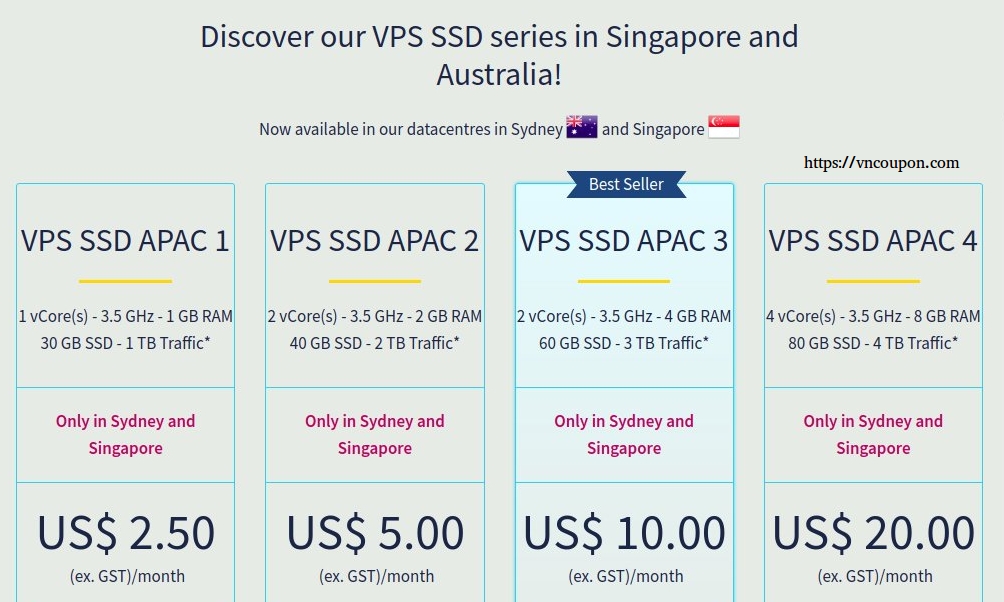 Datacenter悉尼 – Australia, NSW (Equinix SY2 (multiple room))
测试IPv4 : 139.99.130.17
测试IPv6 : 2402:1f00:8100:211::1
No LG for now in SYD.
Datacenter Singapore – Singapore (Telstra (PacNet))
测试IPv4 : 139.99.8.97
测试IPv6 : 2402:1f00:8000:261::1
No LG for now in SGP.
About OVH
OVH is a global Cloud商家, offering innovative products、services with a focus on private, public、hybrid cloud,、bare metal (独服).
Founded in 1999, the OVH group manages、maintains 27 datacentres across 4 continents, deploys its own global fibre optic network,、has a full control over the supply chain (from server manufacturing、in-house maintenance of its infrastructure, right down to customer support). OVH 提供 businesses a benchmark for value、performance in the sector.