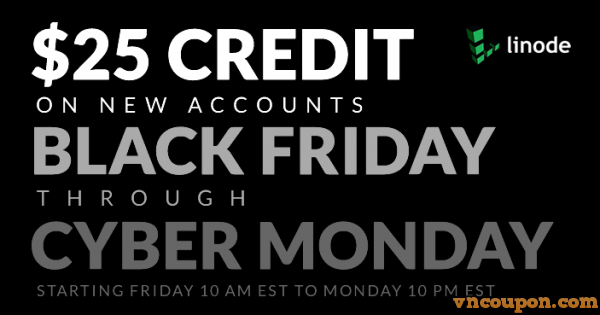 Linode – 高性能 Cloud VPS
They offer $25 credit instantly for a 新客户 starting Friday 10 AM EST to Monday 10 PM EST. No 优惠码 needed. Signup Now.
About Linode
This has been our philosophy since Linode was launched in 六月of 2003 by founder Christopher S. Aker. Initial development took about 6 months. they was ahead of its time、helped define the 云服务器 industry,、continues to be a leader in virtualization hosting.
Cloud Feautes
+ Industry-leading native SSDs for optimal performance.
+ 40Gbps throughput with multiple levels of redundancy.
+ The fastest processors in the cloud market. ( Intel E5 Processors )
网络信息
Asia Pacific
North America
US West
US Central
US South
US East
Europe