[Weekend Sale] HostMyBytes – 优惠25% 虚拟主机, VPS、独服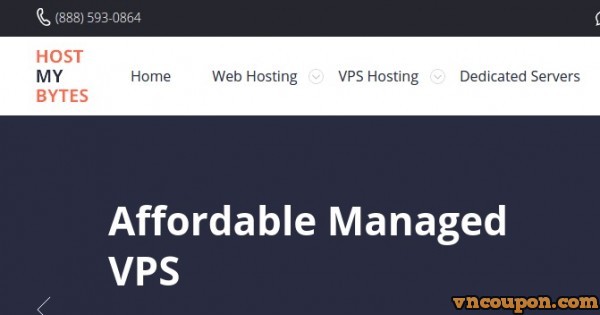 HostMyBytes are pleased to announce weekend sales for all their customers which would offer you 25%折扣 on VPS, 虚拟主机、独服!!
Weekend Sale 优惠券
Note: Offer Ends on 6th 三月, 2016. The 优惠券 codes、pricing enclosed cannot be used or applied to current services. These are 仅 for new services.
特价机 Offers
+ Holiday Resource Pools: 点击这里
+ OpenVZ VPS 最低 $2每月 in Jacksonville, Florida: 点击这里
虚拟主机 start 最低 $3.95每月
Unmanaged OpenVZ VPS start $3.95每月
Use 优惠码 "OVZ30" for 终身优惠30%. 点此购买

VPS Resource Pool Packages start 最低 $7.49每月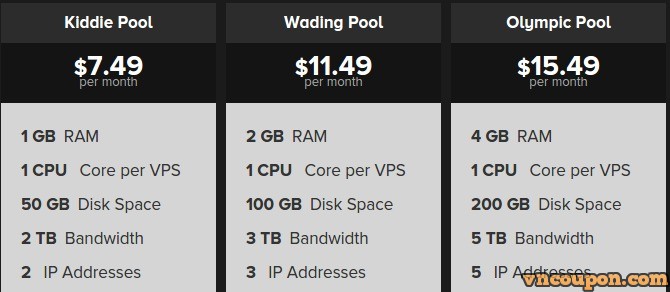 Self Managed 独服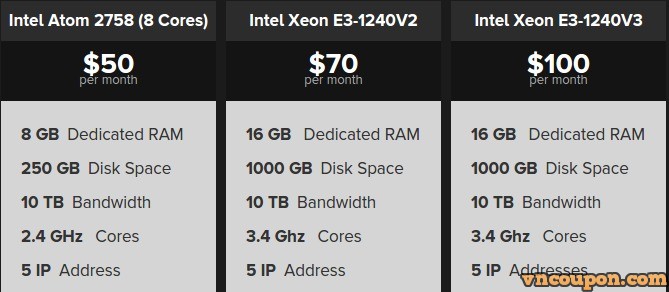 + 网络信息: http://www.hostmybytes.com/network/