[Quebec National Day] DeepNet Solutions – 优惠50% 永久 with all OpenVZ & KVM VPS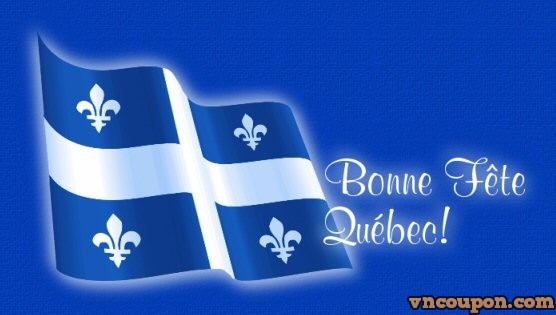 优惠码 to receive 优惠50% 永久 with all their current VPS offers
QuebecNational50
This code apply to all their Premium VPS、KVM VPS.
LowEndSpirit (NAT VPS), 独服, SSL、all others products do not apply for this 优惠信息.
Also, all customers who order a KVM VPS in 洛杉矶, can reclaim a 免费additional IPv4. Simply open a ticket with this post URL requesting the adjustment! (This also apply to current customer).
Their Premium OpenVZ VPS: https://www.deepnetsolutions.com/premium-vps.html
Their KVM VPS: https://www.deepnetsolutions.com/kvm-vps.html
网络信息
Montreal, Quebec, Canada
Piscataway, New Jersey, 美国 (East Coast)
洛杉矶, California, 美国 (西海岸)
https://www.deepnetsolutions.com/faq.html