PioHost LTD – 1.5GB 内存 UK 特价机 VPS 仅 14英镑每年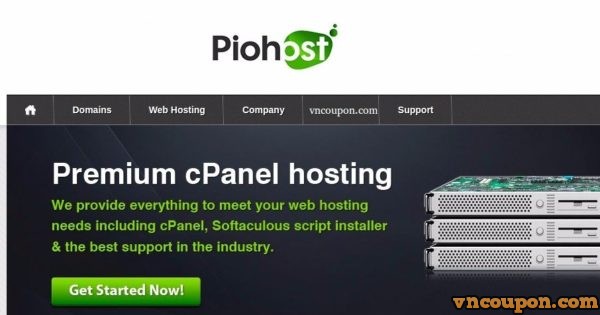 PioHost releasing a 特价机 offer to 野猪优惠码,
PioHost LTD is miles above the rest as an exceptional 虚拟主机 company. They have many years of leading experience with global businesses of all sizes、have built up an affluence of 虚拟主机 expertise that put down us a scratch above other 虚拟主机 companies in this time. PioHost LTD is a company that you can rely on for all of your 虚拟主机. With 24 hour support、a money back guarantee there is no reason not to 注册 today!
UK 特价机 VPS Features
– UK Location (Wigan)
– High Performance dual CPU nodes
– OpenVZ – TUN/TAP Enabled
– PPP Enabled
– Enterprise grade Raid-5 SAS Drives
– Port Speed – 100 Mbps
UK 特价机 VPS Offers
LET-1.5G-Special
4核CPU
1.5GB 内存
2GB Burstable 内存
50GB 硬盘容量
1000GB流量
14英镑每年 ($17.56每年)
Windows Specials
2核CPU
2GB 内存
40GB 硬盘容量
Unmetered流量 @100Mbps
免费Windows 2012
2英镑每月
What they don't allow
– DDoS or Amplification attacks
– Spoofing IPs
– Sending spam emails
– Torrenting
– Phishing websites
– Cracked or un-licensed software
网络信息
+ Looking Glass: http://lg-wig.piohost.co.uk/