Inception Hosting – UK KVM & OpenVZ VPS 最低 €2每月 – DDos防护 – 优惠50% 优惠码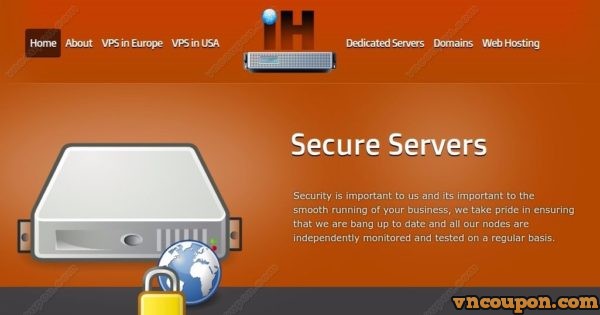 + About Inception Hosting: 详情
+ The UK KVM service has just launched. Actual 提供 plans rage from 512mb内存最高32GB 内存, no 优惠券 codes required.
+ update: 优惠50% for first 3 months on any package with 优惠券 code: 50offuk3mo
特价机 OpenVZ VPS Plans
OpenVZ 1024
OpenVZ 2048
OpenVZ 3072
OpenVZ 6GB 内存
特价机 KVM VPS Plans
KVM 512
KVM 1024
网络信息
+ Location: Clouvider, Enfield,伦敦.
+ Looking Glass: http://lg1.inceptionhosting.com/
Brief TOS/AUP summary
+ No torrents, no Tor, no crypto mining, no game bots, no traffic exchange.
+ 14 day money back guarantee.