HostUS – New Singapore VPS Launch – Price 最低 $25每年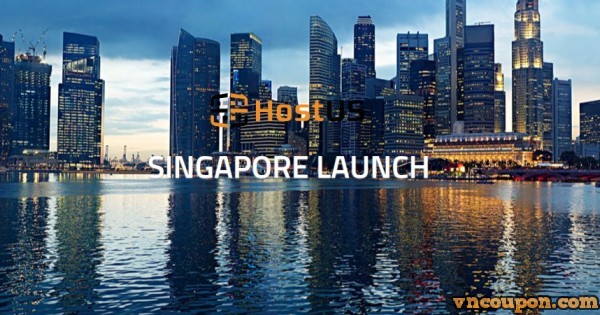 After 香港 & London UK, today HostUS launching new OpenVZ services in Singapore (their 8th location globally).  Singapore is a small island nation in Asia comprised of 63 islands. Neighboring countries include Indonesia, Malaysia, Vietnam,、Thailand.
Singapore is backed by Dual Xeon E5 CPUs, RAID 10 SSDs, a good gigabit speed network with local / regional peering,、the service level that differentiates HostUS from the run-of-the-mill hosting company.
Singapore VPS Offers
SG 特价机 – 256MB
SG 特价机 – 512MB
SG 特价机 – 768MB
SG 特价机 – 1GB
Payment Information
They accept payments via PayPal, Bitcoin、Skrill (on request).
网络信息
Network Connectivity: 中国电信, NTT, Pacnet, PCCW, Telstra, Equinix (Peering), Starhub (Peering)、BBIX (Peering).
+ Location: Singapore
+ 测试IPv4: 210.16.120.5
+ 测试IPv6: 2403:5680::1:8888
+ Looking Glass: http://sgp-lg.hostus.us