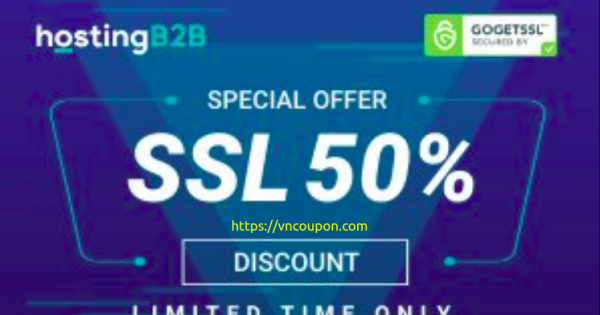 HostingB2B 提供 50%折扣 on all SSL packages along with 免费installation assistance. CRAZY SSL PROMO Untill 31/10/2021!
Please use 优惠券: SSL50OFF at checkout!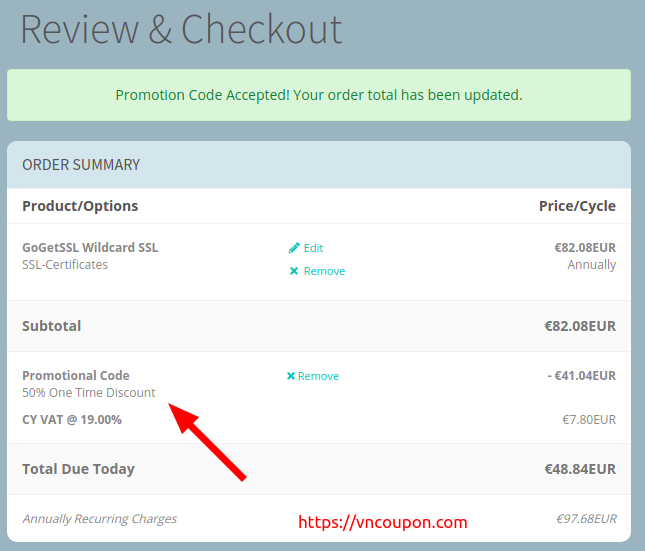 About HostingB2B
We are a company that has been operating in the 虚拟主机 industry for at least a decade, with High-Level Products、Services, which are specifically targeted at B2B (Business to Business). With DataCenter Presence in Cyprus – Malta – UK – Amsterdam –、with our own Network、Infrastructure, we provide fully integrated.

The industries we serve (iGaming – Betting – Forex – Crypto) require 100% uptime、the UK Datacenters have the right certifications、awards to honor those strict SLAs for our clients.
SSL Certificate套餐
=> [ 点此购买 ]