AWS Activate Hackathons (AngelHack 2016) – get $100 in AWS 优惠信息al Credit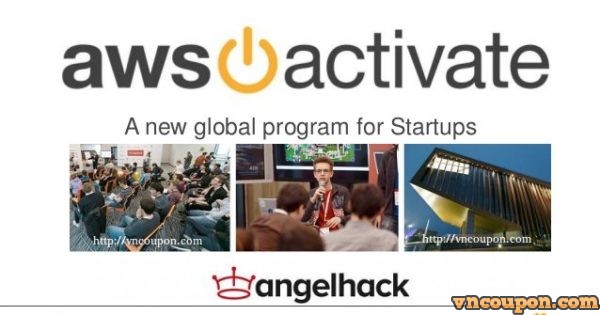 Amazon launching the AWS Activate program today. AWS Activate is a 免费program designed to provide startups with the AWS tools、resources they need to get started.
+ AWS Event Link: https://aws.amazon.com/activate/event/ngl16hck/
Fill in the form、wait for a day or so.. then check your e-mails、check if you get the code.