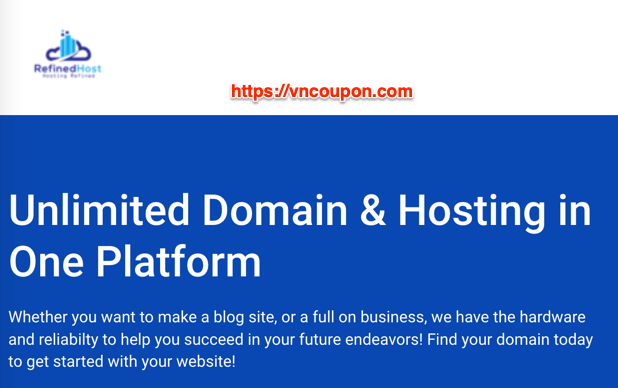 This is the biggest deals we have ever done! They are extremely limited so buy before everything sells out!
50% 永久折扣 Off AMD Epyc VPS's! Code expires in 7 days!
Featured EPYC VPS
2 Epyc vCore
4GB DDR4 RAM
85GB NVMe Storage
10G Port
5TB 流量
Ashburn, VA
1 Dedicated IPv4
$7.49/M 永久 With Code "EPYCVPS50"
Purchase Here!
To view other EPYC VPS's with 50% 永久 code, 点击这里!
独服 Promo
New Instant 独服 Category!
One-Time 50%折扣 on ALL 1-4 Hour delivery 独服!
View可用 Instant 独服 Here!
Use折扣 "INSTANTDEDI50" for 优惠50% all套餐 in this category!
VPS: Instant Delivery | Shared-Hosting: Instant Delivery | Colocation: Same Business Day Racking | 独服: 1-7 Business Days (Usually within 3)