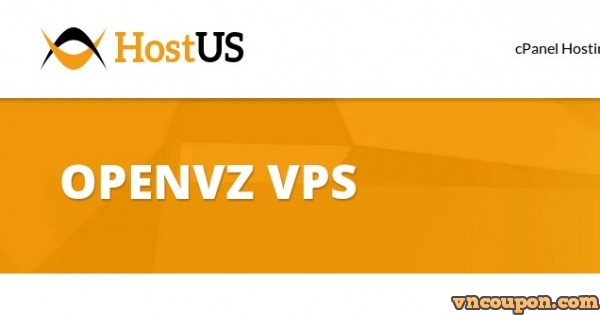 Introduce
HostUS offer world class 虚拟主机, OpenVZ、KVM VPS's、also 独服 in Atlanta、Dallas.
Hardware
All OpenVZ VPS Nodes run Intel Xeon CPU's with at least 4 x 1TB Hard Drives in a hardware RAID10 with BBU set up. All VPSs are setup with a shared 1Gbps port 【免费】 of charge, no limiting or throttling! All VPSs are unmanaged. Included with every VPS is a 控制面板 to help you manage the status of your VPS, set Reverse DNS、view current usage.
OpenVZ Plan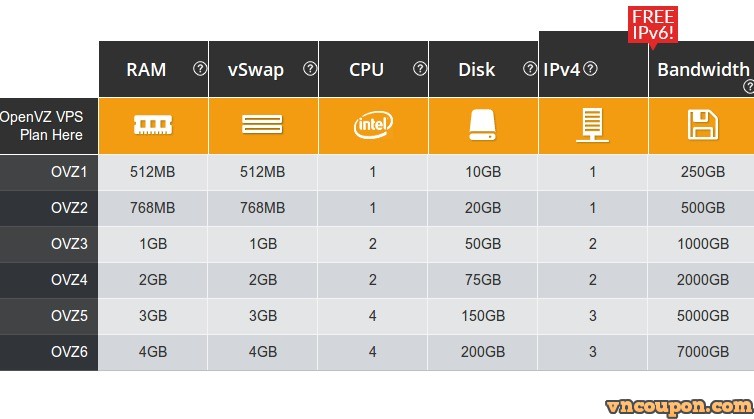 特价机 Offer Plan
All 提供 listed below are 永久、we guarantee that the price will not change for the life of your service.
Previous套餐:
网络信息:
Atlanta, Georgia, 美国 – Looking Glass
Dallas, Texas, 美国 – Looking Glass
IP SWIP Is可用 as well, please create a ticket after order with either your ORG-ID or the organisation name you would like.
Additional IP addresses are $0.5每月 with valid justification; all our IP Addresses are direct allocations from ARIN.