About Dewlance
Dewlance® was founded In Feb' 2009 by Chandra Parkash. this site has been considered above all other existing sites. It consist of 6 hardworking、quality assuring professionals. We work as a team to provide solutions at low cost、high quality assurance. Our servers are specially built to ensure reliability、durability at all time.
KVM VPS Features
Debian VPS
CentOS
Ubuntu 18.04
Arch Linux
Rocket.Chat VPS (1 Click Installer)
Docker (1 Click Installer)
OpenVPN (1 Click Installer)
Other Linux OS
特价机 KVM VPS
Plan: Bronze
Bandwidth: 1000GB
RAM: 1GB
CPU: 3.07GHz
CPU Core: 2
IP Address: 1
控制面板: Virtualizor
Full Admin Access
VNC Access: Yes
Dedicated Resource: Yes
Virtualization: KVM
每月Backup: Yes
Setup: Instant
硬盘容量: 20GB(RAID-10 SSD)
Monthly: $2.91/mo (优惠券: LetMo )
年付: $25/mo (优惠券: LetYr )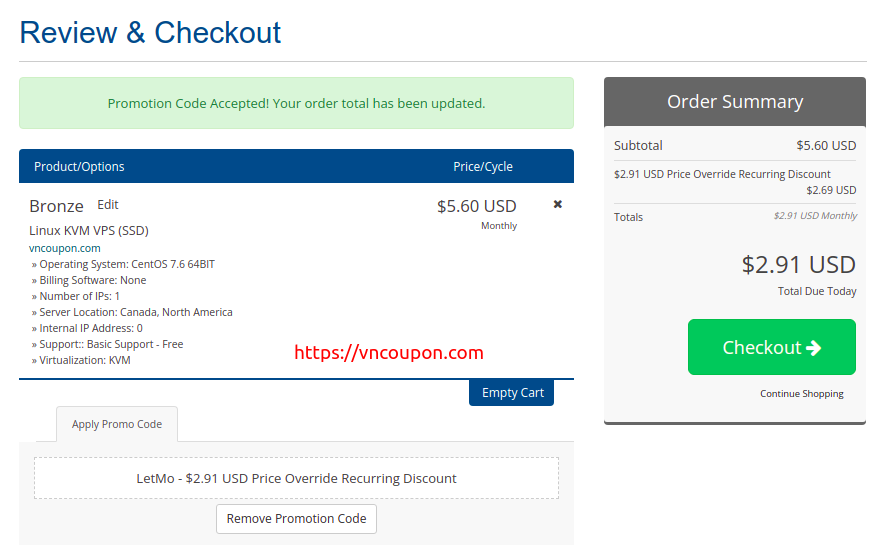 Do you need 虚拟主机 or 分销型虚拟主机?
Payment Method
PayPal (Verified Only)
Bitcoin
Ethereum
Perfect Money
NEFT/Bank Deposit
PayUMoney India
网络信息