ZXPlay offer Storage KVM VPS in EU 仅 $48每年 for 1TB HDD + 2GB 内存 + Unmetered流量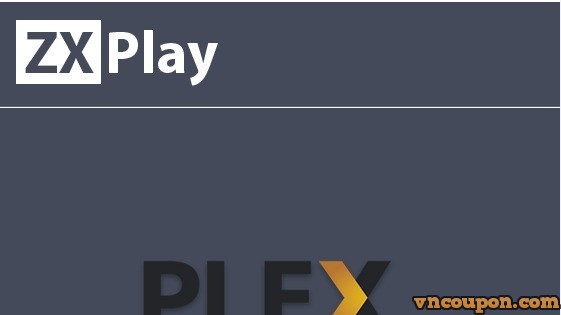 They only use enterprise HP hardware, hosted in Telehouse Frankfurt, this allows them to provide you with a solid always on experience, without the need for local power & internet fee's, their nodes are built on the following powerful hardware, with a HP onsite 4 hour SLA.
If you currently have one of their OpenVZ plans、would like to migrate to KVM, please open a ticket with support to discuss migrations.
All plans include
– HA CEPH Storage Back-end
– Multiple KVM Nodes in HA setup
– Redundant network links (recently added AMS-IX with LINX in the coming week)
– HP Enterprise Hardware & JUNIPER Network Equipment
– 24/7 Ticket Support
– 7 Day Refund Policy
– 1GBps Hyper-visor Port
– Guaranteed Resources
Cloud KVM Storage (New)
1TB CEPH Redundant storage
2TB Outgoing流量
Un-metered Incoming流量
1 Fair Share CPU Thread
2GB DDR4 ECC 内存
Full Selection of ISO's & Remote Management within WHMCS
1 IPv4
/64 IPv6 on Request
Inbuilt firewall at VM Network level
$48每年、$96/3 years
Multiple packages can be combined into a single VM on request for extra storage / resources.
免费Addon – Open Ticket after ordering
Paying 年付 : 免费Extra CPU or 免费Extra 1GB 内存
Paying 3 年付 : Extra 1TB Storage
OpenVZ Storage (ReStock)
1 VCPU
2 GB 内存
1TB Storage Raid Storage
1 IPV4 Address
10 IPV6 Address
OpenVZ Technology
Unmetered流量
Hetzner Network
$6每月
$41~每年!
CPU usage: 50% Guranteed, burstable to 100%.
+ 特价机 VPS 最低 $24每年: 点击这里
Payment Information
Paypal Accepted + Stripe (Credit + Debit Cards)
网络信息
Looking Glass: http://bandwidth.zxhost.co.uk/