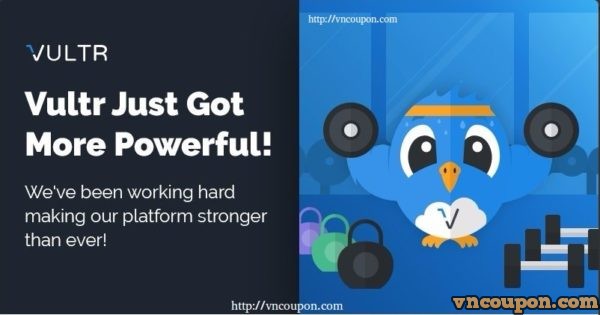 Now Vultr would like to share this exciting new capacity with you by increasing our compute套餐 across the board!

Vultr's 优惠信息
+ Get $20 USD Credit with My Ref Link
+ Fund your account, double your credit. 详情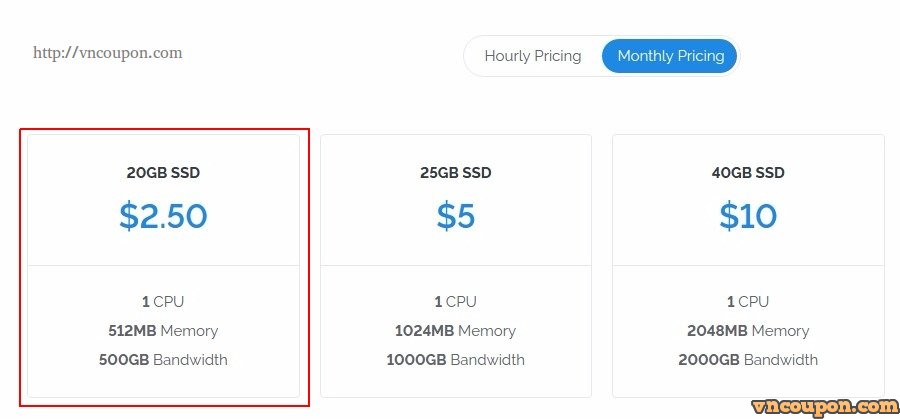 More内存and More Enterprise SSD Storage
Most套餐 will now feature double the内存and more high speed local SSD storage at the same price point. New、existing customers can take advantage of the bigger套餐 either by visiting the customer portal、deploying new instances or upgrading existing 云服务器.
Sandbox Plan for $2.50
Their most affordable way to try out cloud computing, this plan features 512MB内存and 20GB SSD disk storage. This is perfect for test-driving your next application before upgrading to production level specifications.
Bandwidth Overages now just $0.01/GB
They are cutting 流量 overage rates in half! While their generous 流量套餐 were designed to cover 99.9% of our users' regular usage patterns, heavier 流量 users will also find a home on Vultr with their lower pricing!
Vultr Firewall Service
Help to secure your cloud environment using our cloud based firewall. Our firewall utilizes resources higher in the stack, leaving your CPU cycles for your important applications、dev environments.