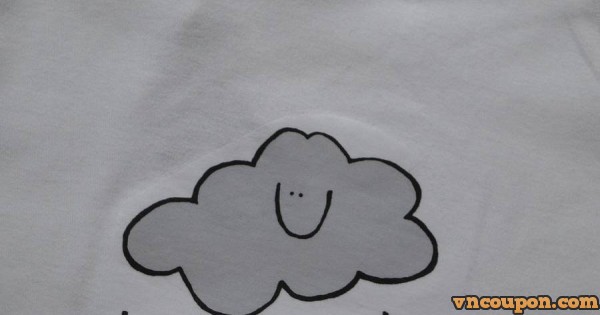 This is a new member of the LES project、is another separate brand of Inception Hosting Limited. It is essentially a KVM LES style service with a slightly higher price point、some minor differences.
KVM VPS Features
SolusVM 控制面板
A nice、easy way to manage your VPS with a user friendly interface, click the title for customer access.
Payment Options
Lots of ways to pay including Paypal, Skrill/Moneybookers, Bitcoin、in 3 different currencies EUR, USD, GBP.
Friendly Support Forum
A great community of users、helpful guides are可用 on the support forum. click the title to register.
Part of LowEndSpirit.com
Little Happy Clouds KVM packages are part of LowEndSpirit、backed by Inception Hosting Limited.
Reverse Proxy
HAproxy integrated in to solusvm, add your own records with ease meaning you can host a site using port 80 on IPv4
Pre-forwarded Ports
Your ports are pre-forwarded for you for easy access over IPv4 with no hassle, getting started is trouble free.
VPS套餐
MiniKVM 128
MiniKVM 256
MiniKVM 384
MiniKVM 512