Hawk Host expand to 香港,中国 – 优惠30% on Any New 虚拟主机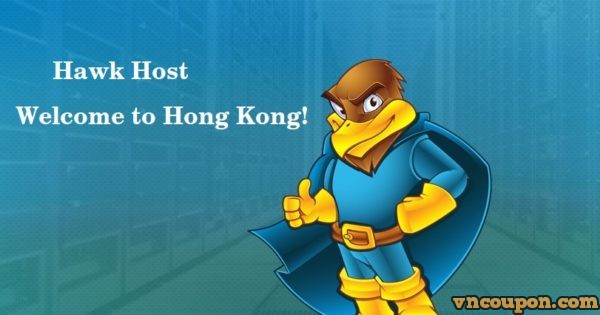 香港 is Hawk Host's newest datacenter for 虚拟主机 plans. Starting today you can place orders for any 虚拟主机 plan in our 香港 datacenter.
Hawk Host 香港 is situated in the heart of 香港、is ideally located for premier network connectivity. The facility provides redundant power、battery backups, enterprise grade cooling,、direct connectivity to major internet exchanges.
As part of this launch HawkHost offering a 30%永久折扣 on any new 虚拟主机 order in 香港 datacenter for 野猪优惠码 visitors.
优惠券 Code 1
优惠券 Code 2 (Very limited)
点此购买 – 30%永久折扣 on any new 虚拟主机 order in 香港 Location.
All of shared plans include
Unlimited流量
无限 Addon 域名
无限 Emails
Litespeed & CloudLinux Enabled
SSD Powered
a 免费memcached server
免费Let's Encrypt SSL certificates
direct Cloudflare integration
24/7/365 support!
网络信息
+ Looking Glass: hkg.hawkhost.com