It's time to rediscover the unparalleled performance, stability, and service quality at Virtono.com – all at unbeatable value. Extra 优惠75% for any additional services bought! 
FLASH SALE for KVM4G @ 仅 €7/mo
Use 优惠码: KVM4G7E
Use this code at checkout to receive a 75%折扣 on 4GB KVM VPS
KVM 4G – for only €20.95/mo €7/mo
80GB SSD
2 vCPUs
4GB RAM
3TB BW
Order the KVM4G VPS using 优惠券 KVM4G7E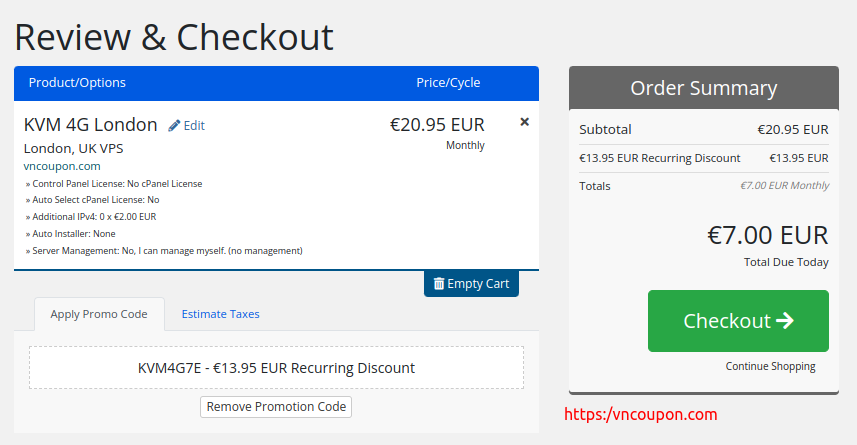 The offer is limited to 25 servers for the next 48 Hours, so hurry up!
It's可用 仅 in the following 数据中心s:
Oslo, Norway
Dublin, Ireland
London, UK
Budapest, Hungary
Copenhagen, Denmark
Vienna, Austria
Prague, Czechia
Sofia, Bulgaria
Warsaw, Poland
Milan, Italy
Belgrade, Serbia
Zurich, Switzerland
Bruxelles, Belgium
Stockholm, Sweden
About Virtono
Virtono. A global hosting business. They provide a variety of premium 虚拟主机 solutions, located in multiple datacenters around the world.