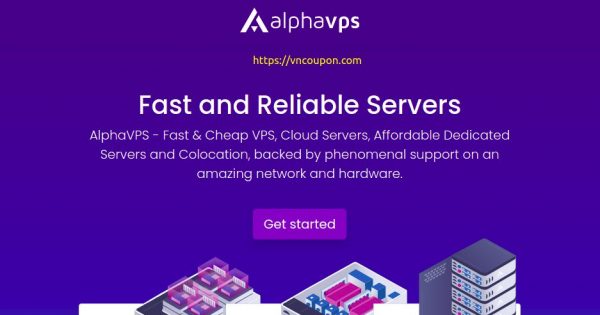 AlphaVPS sent to us a exclusive deals: Enterprise Premium VPS based on high-clock AMD EPYC CPUs 最低 €3.99每月 in Sofia, Bulgaria.
AlphaVPS is a leading hosting商家, specializing in low-cost servers、廉价VPS. Their award winning support, amazing network、高性能 servers are loved by thousands of customers.
They are very happy to announce our updated range (Gen 2) of KVM VPS, based on AMD EPYC CPUs, DDR4 ECC memory,、blazing fast enterprise NVMe arrays, built for production use!
优惠50% the first month on all of EPYC Cloud VPS with the 优惠券: 50OFFEPYC
Enterprise Premium VPS套餐
EPYC-2G
EPYC-4G
EPYC-8G
EPYC-16G
EPYC-24G
EPYC-32G
EPYC-48G
EPYC-64G
网络信息