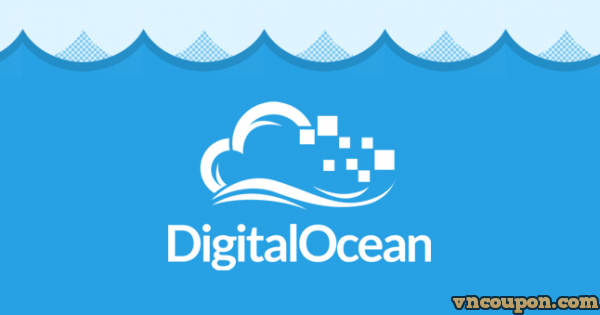 This is their email. Invite your Gmail contacts. Get $10 Free, Earn credit from your referral.
We've just updated our referral program to make inviting your friends、colleagues much easier. Now, you can import your Gmail contacts, select 仅 the ones you'd like to invite、we'll email them with your referral link. We've given you complete control, so there's no way you'll accidentally spam your whole address book 🙂

As always, everyone you refer gets $10 in 免费account credit、you get $25 for each friend who spends $25 with us. Thanks for spreading the word!