AcroServers – KVM VPS 最低 €5每月 in 37 Worldwide位置 – 优惠10% 优惠券 Inside!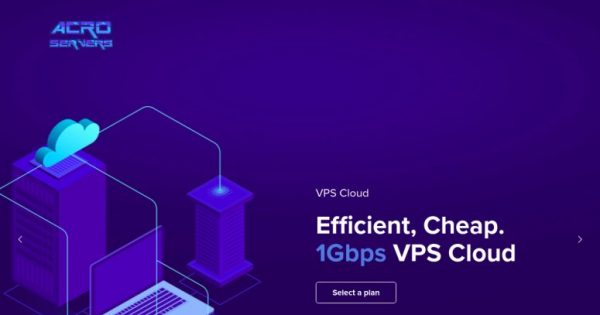 AcroServers have some bigger/badder offers, ranging 最高4GB of RAM.  They accept crypto, offer instant activation, and you can get 优惠10% with 优惠券 "lowendtalk". They're a Polish company (NIP: 6871971968)
About AcroServers
We offer instant activated VPS Cloud worldwide, 1Gbit/s (37位置), 2Gbit/s (20TB bandwitch)、VPN services. Starting 最低 5EUR with already 1Gb/s. Our goal is to provide secured VMs、our policy is all about your privacy.
KVM VPS套餐
VPS 1
VPS 2
VPS 3
VPS 4
VPS 5
VPS 6
You can pay with PayPal, Bitcoin, or Credit Card.
网络信息
Here: https://acroservers.com/locations